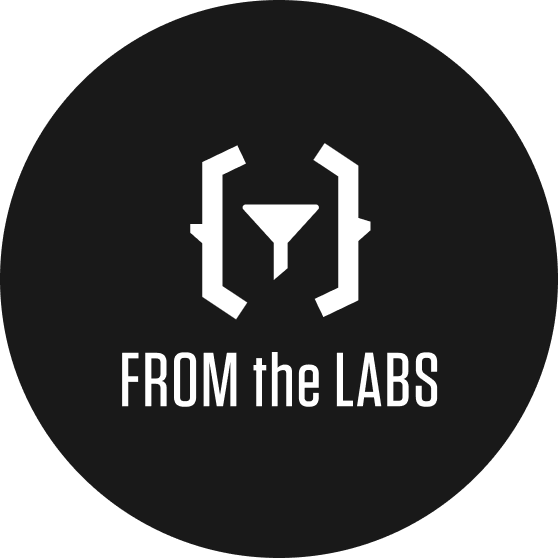 ReversingLabs threat analysts work tirelessly to respond to threats and provide customers with information and tools to defend their systems from attacks. Our open source YARA rules help threat hunters, incident responders and security analysts detect malicious behavior.
These posts highlight some of the most important free YARA rules from the ReversingLabs threat research team. To put them into action, see our dedicated page on GitHub:
• ReversingLabs YARA Rules GitHub page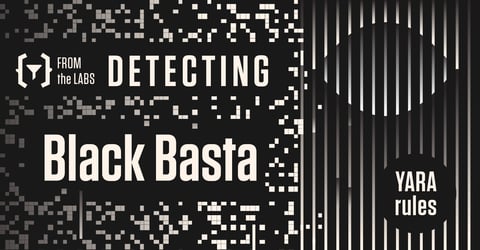 January 20, 2023
ReversingLabs' YARA detection rule for Black Basta can help you find this ransomware in your environment.