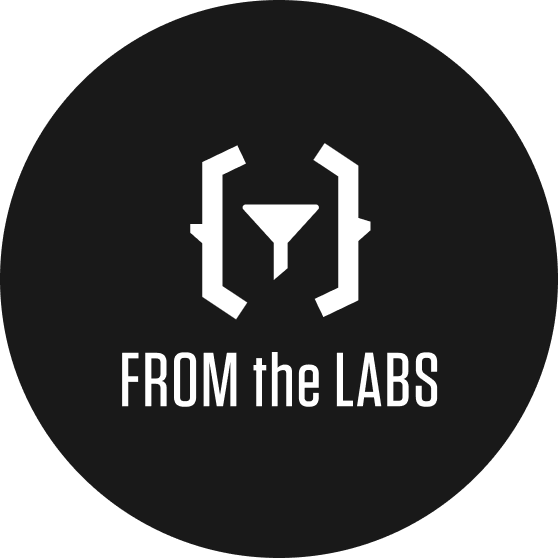 ReversingLabs threat analysts are constantly working to respond to new threats and provide our customers with information and tools to defend their systems from attacks. Written by our threat analysts, our high-quality, open source YARA rules help threat hunters, incident responders, security analysts, and other defenders detect malicious behavior in their environment.
On this page, we break down some of the threats behind our YARA detection rules and help your organization to detect them within your environment.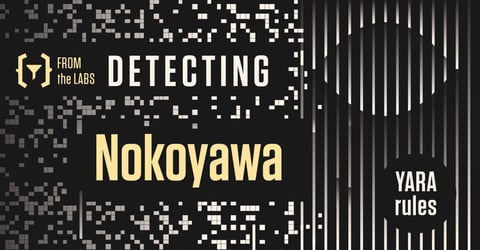 September 26, 2022
ReversingLabs' YARA detection rule for Nokoyawa can help you find this ransomware in your environment.