ReversingLabs to Showcase its Software Supply Chain Security Platform at Leading Cybersecurity Conference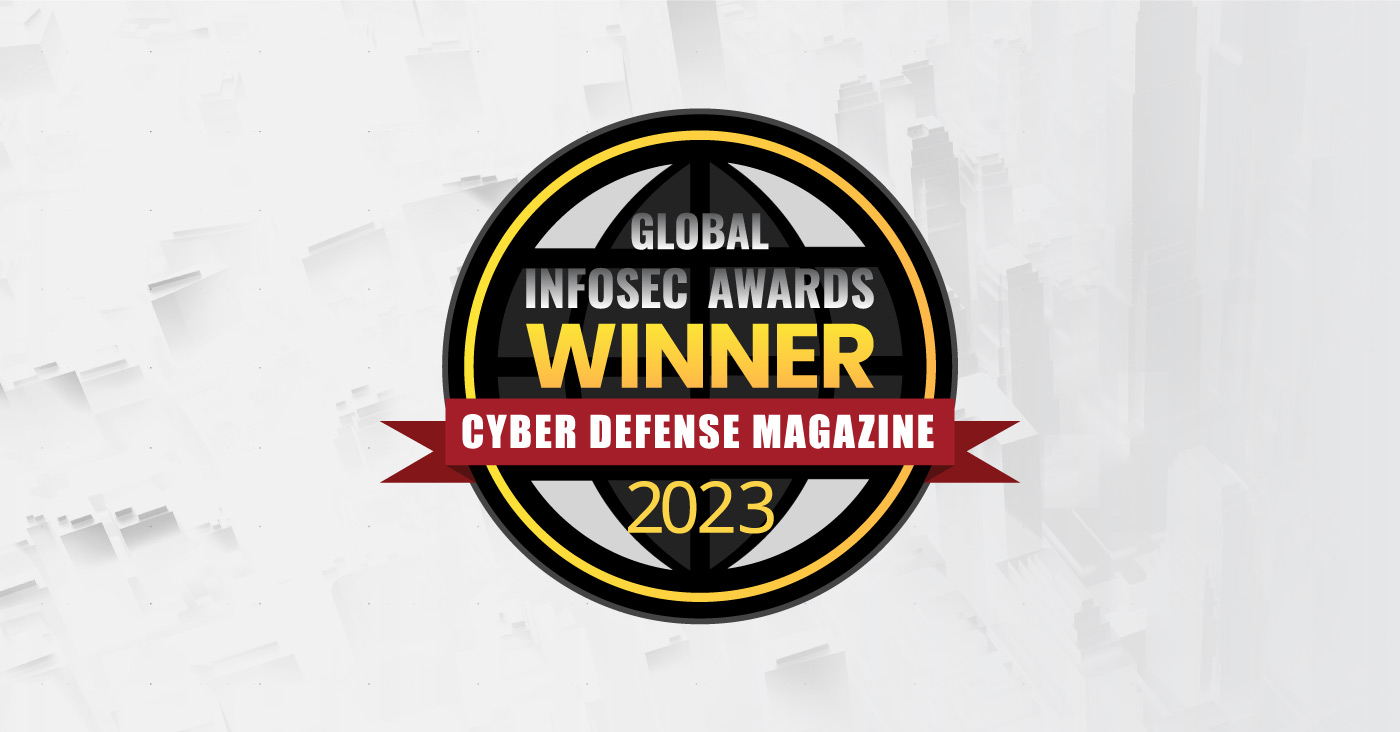 RSAC 2023: RSAC Booth N-5428, San Francisco, CA., April 24, 2023—ReversingLabs, the leader in software supply chain security, today announced it has been named best Software Supply Chain Security solution by Cyber Defense Magazine (CDM), the industry's leading electronic information security magazine. ReversingLabs will be showcasing its Software Supply Chain Security (SSCS) platform this week at RSAC 2023.
"We're honored to receive this prestigious cybersecurity award from Cyber Defense Magazine and look forward to providing RSAC attendees with a detailed look at the ReversingLabs Software Supply Chain Security platform," said Mario Vuksan, CEO of ReversingLabs. "Businesses today recognize they must expand beyond traditional application security solutions that focus only on vulnerabilities. At RSAC, we will introduce attendees to our newest SSCS platform capabilities and demonstrate how to mitigate supply chain risks, including malware, secrets exposures, tampering, and version differencing."
While software supply chain attacks are on the rise, including the recent software tampering attack on 3CX and secrets exposures for CircleCI, so too is organizational awareness of the issue. According to the recent ReversingLabs Software Supply Chain Risk Survey, 96 percent of respondents agreed that a comprehensive software supply chain security solution is important to detect software threats beyond vulnerabilities. Respondents in the ReversingLabs-commissioned survey of IT professionals by Dimensional Research also called out gaps in current application security tools. In fact, 74 percent stated traditional application security solutions, such as SAST, DAST, and SCA, were ineffective at protecting companies from modern software supply chain threats. The findings suggest that businesses must explore software supply chain security options that enable them to securely release applications, safely procure software and quickly identify and respond to threats.
ReversingLabs at RSAC 2023
At this week's RSAC 2023, ReversingLabs will demonstrate its award-winning SSCS platform and how it enables organizations to mitigate the risk of CircleCI DevOps tooling and 3CX build server attacks. Executives will also share its recently announced secrets detection features and demonstrate how the platform fills the void left by current application security solutions by inspecting commercial and third-party code and identifying malware, malicious behaviors, misconfigured certificates, evidence of tampering, version differencing, and secrets detection and prioritization.
All demonstrations of the SSCS platform and other ReversingLabs security solutions will take place at RSAC Booth N-5428. Company experts will also be available to meet with interested parties at the ReversingLabs Lounge hosted at the Press Club, which is just steps away from the show floor. The lounge will be open from Monday, April 24, to Thursday, April 27, and meetings can be requested here.
In addition to these booth lounge activities, company executives will be speaking in detail about current software supply chain challenges and opportunities. Details include:

ReversingLabs: The Monsters in Your Software Supply Chain That SCA Can't Find
Time: Tuesday, April 25, 12:10 PM - 12:30 PM PT
Location: Briefing Center, South Expo Hall, S-2100
ReversingLabs Field CISO Matt Rose will discuss the shortcomings of existing application security toolchains and how their SSCS Platform can help development organizations and their customers combat this threat.

Rise of Malware Within the Software Supply Chain
Time: Thursday, April 27, 8:30 AM - 9:20 AM PT
Location: Moscone West 3002
ReversingLabs Director of Product Management Charlie Jones will discuss specific malware attack scenarios currently targeting software and outline key strategies to protect, detect, and respond to these attacks.
About ReversingLabs
ReversingLabs protects the modern enterprise from sophisticated software supply chain security attacks, malware, ransomware, and other threats.

The ReversingLabs Software Supply Chain Security Platform analyzes any file, binary, or software package, including those that evade traditional security solutions. The hybrid-cloud, privacy centric platform democratizes insights across the enterprise, enabling development teams to securely release applications; third-party risk teams to safely procure software; and security operations teams to monitor, isolate and quickly respond to threats.

ReversingLabs data is used by more than 65 of the world's most advanced security vendors and their tens of thousands of security professionals. ReversingLabs enterprise customers span all industries, leveraging integrations with popular DevSecOps and SOC platforms that enable teams to access the analysis they need to make quick security verdicts, eliminate threats, and release software with confidence.

###

Media Contact:
Doug Fraim, Guyer Group
doug@guyergroup.com