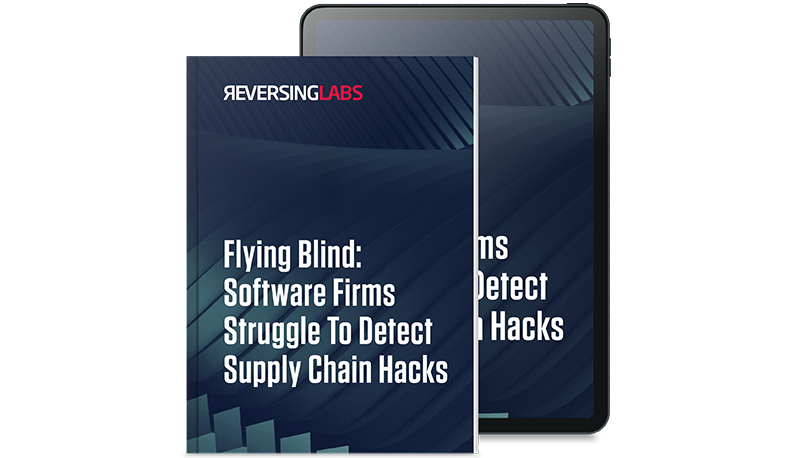 A survey of more than 300 professionals at software development companies reveals concerns about software tampering and software supply chain attacks—but little effort to detect or block them.
Key findings:
• Firms admit they frequently release software to customers despite the presence of security flaws in the code.
• Thorough audits of software during and after development are a rarity, with fewer than 4 in 10 companies capable of detecting tampering with developed code.
• Fewer than 10% of companies are reviewing software at each stage of the production lifecycle for evidence of tampering or compromises.

This doesn't bode well for organizations and industries worried about software supply chain attacks. Download the report today for a full review of the survey's findings—and key steps that your organization can take to manage risk.