March 29 - 31, 2022
GDS Security Digital Summit
Online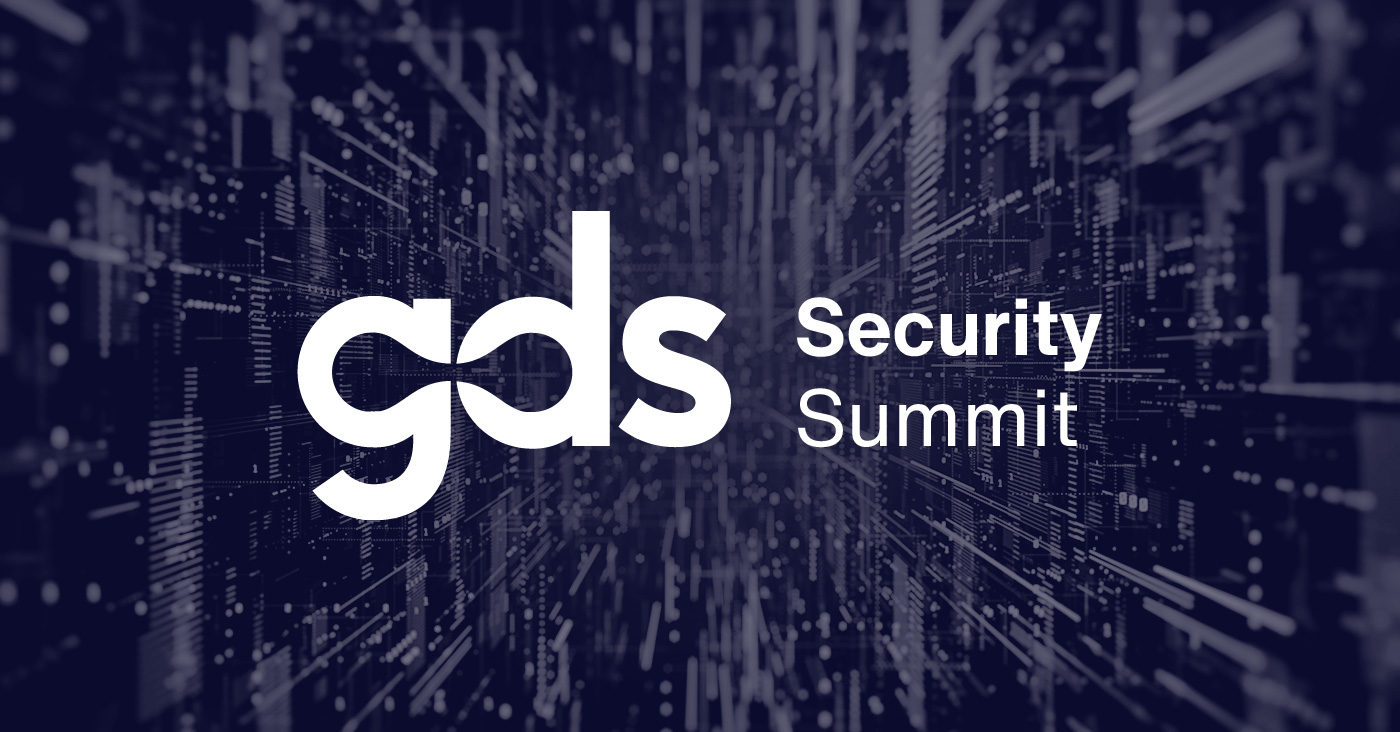 With an increase in online activity due to the pandemic, CISOs are facing a barrage of new challenges.
Join senior Security leaders on business-critical challenges and disruptive technology and drive your industry forward collaboratively.

Connect with your peers for a curated agenda focused on tackling your current business critical challenges and driving industry forward. This summit is designed to help you:
• Build new connections with like minded senior leaders
• Stay current with emerging business trends
• Understand the impact new technology can make
• De-risk new projects by gaining a broad range of insights
• Accelerate key projects through meaningful new partnerships
• Downloadable and actionable takeaways

GDS Group B2B events provide a forum to learn from peers and solution providers about how they are approaching common challenges and opportunities, by identifying the key projects attendees are working on, the challenges their organizations face, and the industry hot topics that keep them up at night.
This intelligence forms the foundation of our summit themes, and permeates every layer of the content-rich program. From case studies that lift the lid on operations inside leading organizations, to collaborative sessions that focus on real-life challenges and technology innovations, our program ensures you remain engaged throughout your stay. GDS Summits are an opportunity to listen, learn and build relationships – for today and tomorrow.