June 28 - 30, 2022
GDS Security Summit
Virtual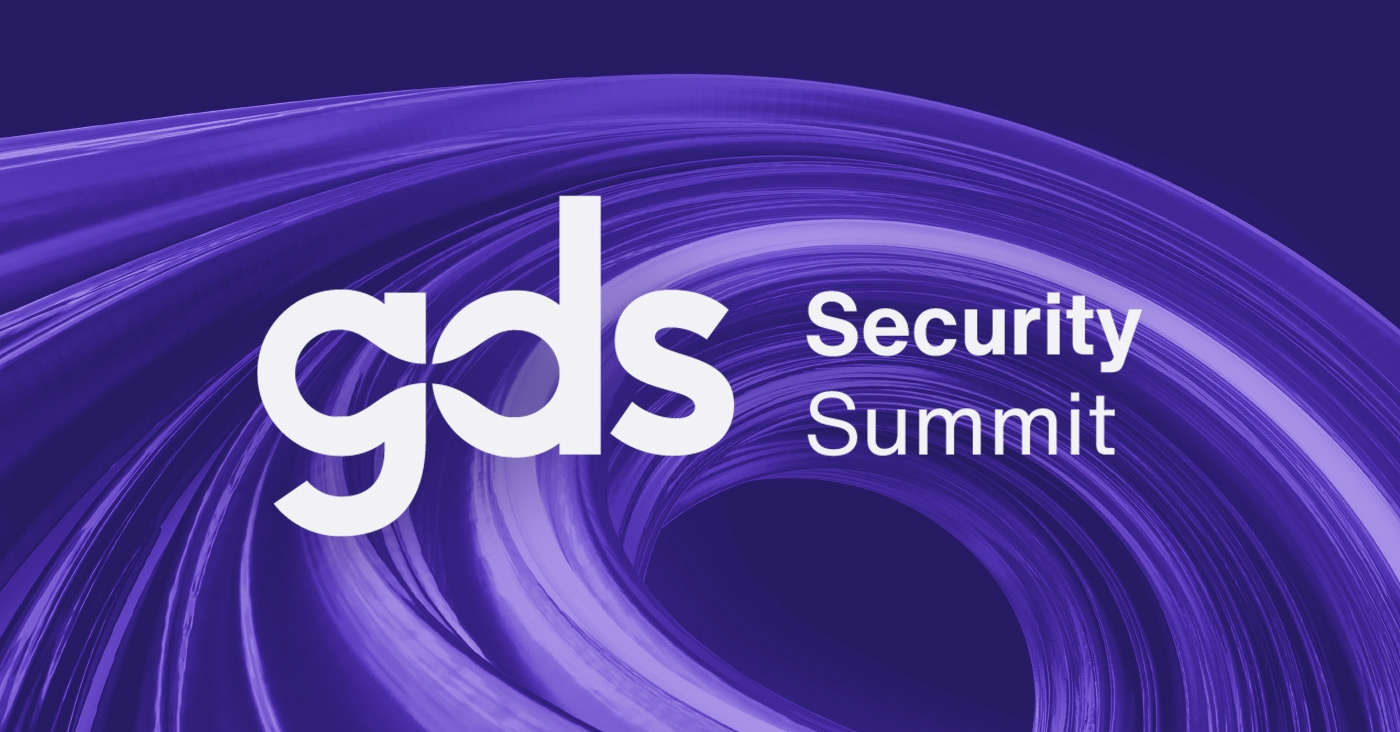 With an increase in online activity due to the pandemic, CISOs are facing a barrage of new challenges. Join senior Security leaders on business-critical challenges and disruptive technology and drive your industry forward collaboratively.
Morning sessions and roundtables followed by 1:1 meetings in the afternoons.
All attendees are screened and must have a minimum of 2 budgeted security projects.