ReversingLabs Solutions
File Reputation & Threat Intelligence
Increase detection analysis and response efficiency by instantly comparing samples against a massive goodware and malware file reputation database.

Faster results when hunting for relevant malware globally using flexible searches and pivoting on internal attributes, functional similarities, and threat indicators.

Monitor threats "in-the-wild" for specific malware or interesting file characteristics using YARA rules, watch lists and feeds.

Maintain privacy with all submissions and queries to avoid losing confidential information or tipping off adversaries.
How it works
ReversingLabs File Intelligence Service is the industry's largest and most comprehensive source for up-to-date classification and rich context on files. ReversingLabs harvests over 8 million files daily and processes them with unique File Decomposition and Static Analysis technologies for unpacking and data extraction. This analysis exposes extensive data from all extracted objects, and makes it available to customers for searching, hunting and analysis.
Malware Analysis and Hunting
Quickly identify threats, address undetected malware, and correlate attacks through automated static analysis and search.

Leverage detailed file information to make rapid, informed decisions using automated static analysis enriched with global file intelligence.

Develop intelligence and context of files "in the wild" with advanced search, YARA hunting, alerts, feeds and other advance services.

Identify malware and bolster defenses by deploying YARA rules to increase effectiveness of local and global threat hunting.
How it works
The ReversingLabs Malware Analysis and Hunting appliance processes all files with unique Automated Static Analysis to unpack them and expose comprehensive internal data. The extracted data is processed by classification algorithms to assign threat levels and severity scores. Advanced pivots, functional similarity and YARA alerts enable analysts to quickly expand their understanding of attacks and develop effective defenses.
Enterprise-Scale File Analysis
Gain in-depth knowledge of the files inside your organization to combat malware that evades detection.

Uncover undetected malware in your organization based on internal file characteristics.

Better leverage external threat intelligence by quickly answering the question, "Do I have this problem?"

Identify specific threats, monitor policies and support adherence to regulations by customizing file assessments with YARA rules.
How it works
A high-volume infrastructure performs an in-depth assessment of millions of files daily. Email gateways, web proxies, endpoint solutions and other devices automatically submit files for processing to identify threats and derive internal details enriched with global file intelligence context. Stored in a 'data lake', this information enables advanced hunting and analytics based on internal file characteristics. The solution sends real-time alerts to a SIEM or analytics platforms when malware is identified or a customer-defined YARA rule is triggered.
A few words from our Execs
"No single person or security company — I don't care how good you are — can clean up everything. And unless you completely disinfect a system, it will come back."
Mario Vuksan, RL CEO
The New York Times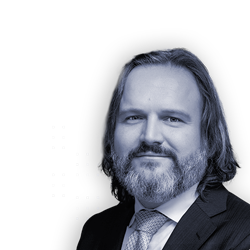 "Continuous incident response (CIR) is ReversingLabs answer to increased number of advanced persistent threats attacking business environments. At its heart CIR is about the constant need for vigilance."
Tomislav Pericin, RL CSA
RL Tech Talk
Blog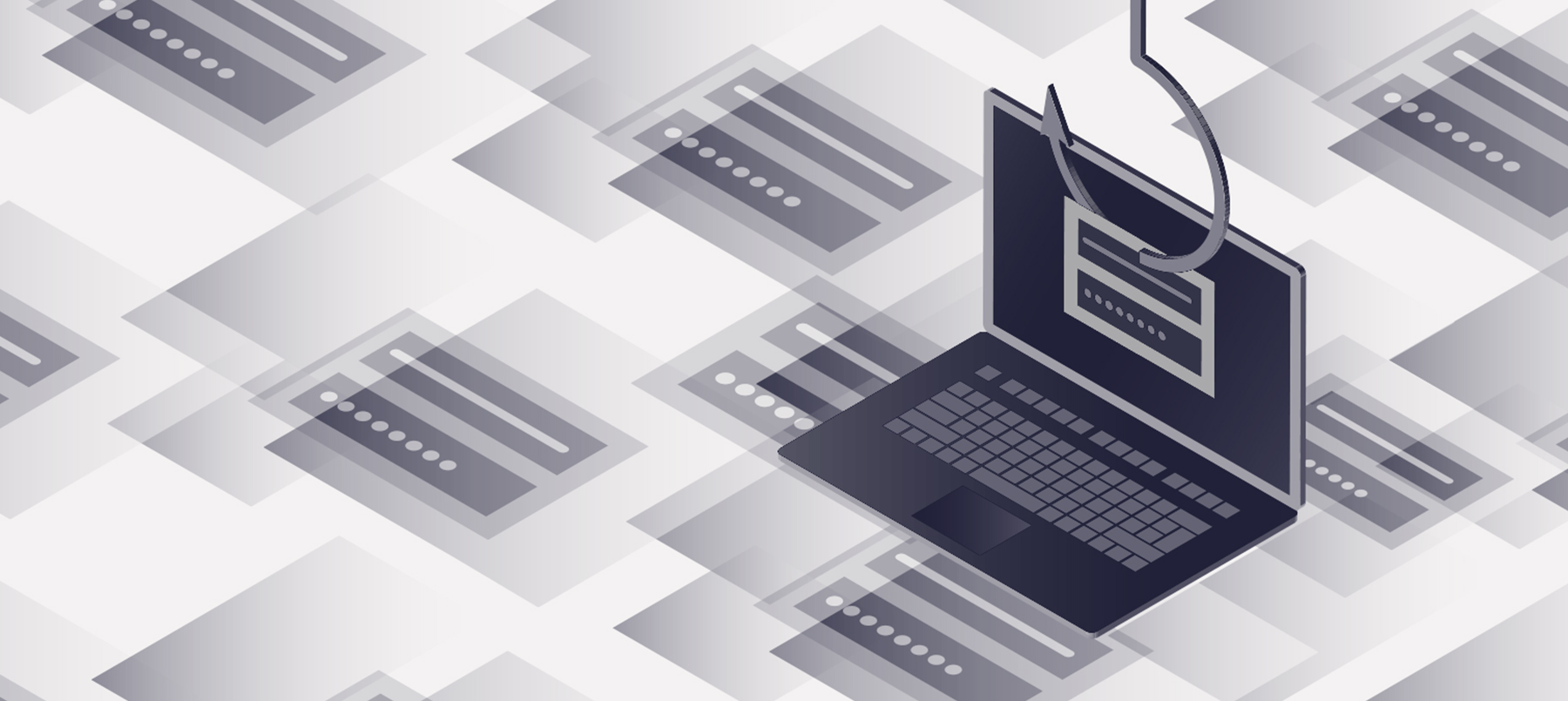 July 18, 2019
How can you how to mitigate phishing attacks and respond quickly to high-priority threats when you can't even detect or identify them?
Read More
More Blog Articles
Press Releases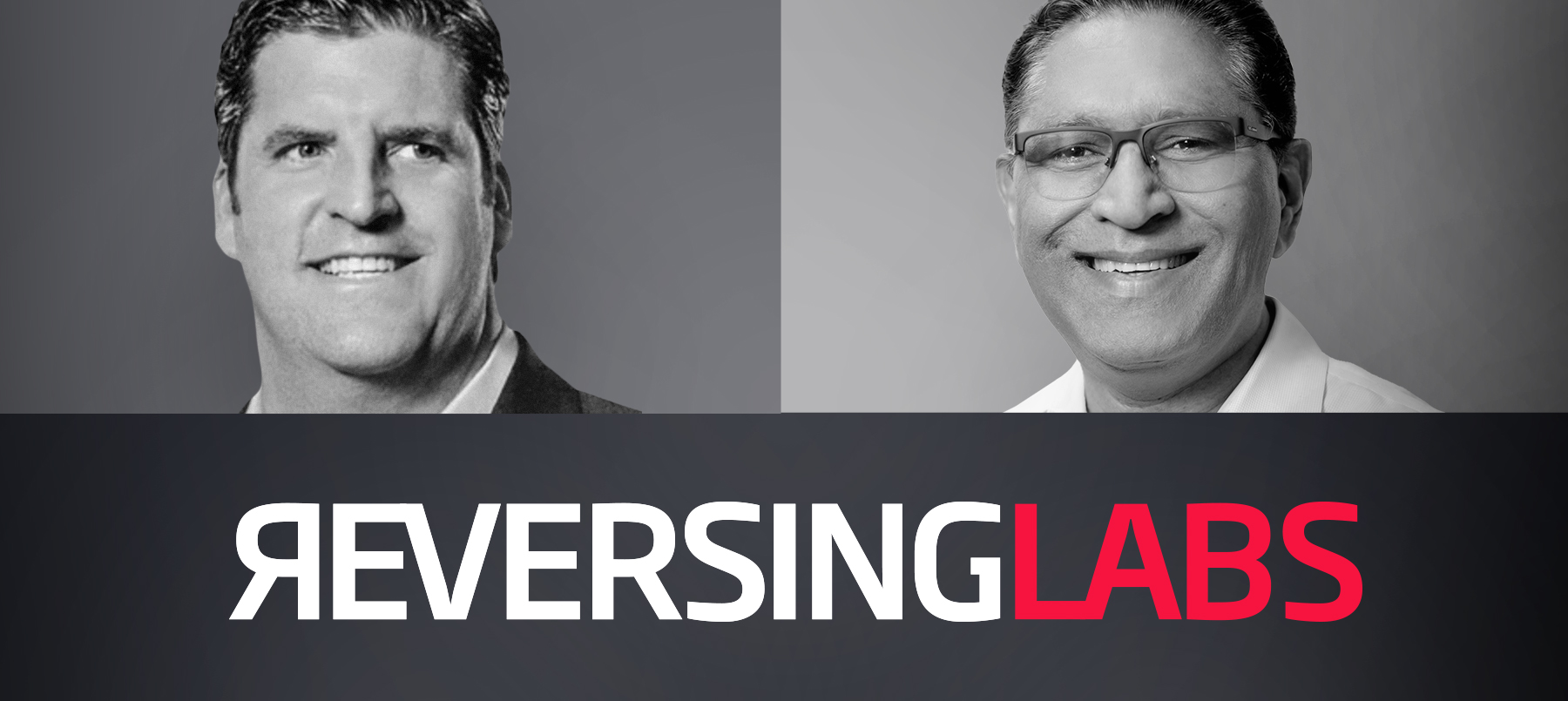 July 11, 2019
ReversingLabs, a leading provider of enterprise-scale file analysis, threat hunting, and malware intelligence solutions, has named Angiras Koorapaty its Chief Financial Officer and Tyson Whitten its Vice President of Global Marketing.
Read More
More Press Releases