How Software Development & Release Assess Security Readiness to Stop Supply Chain Risks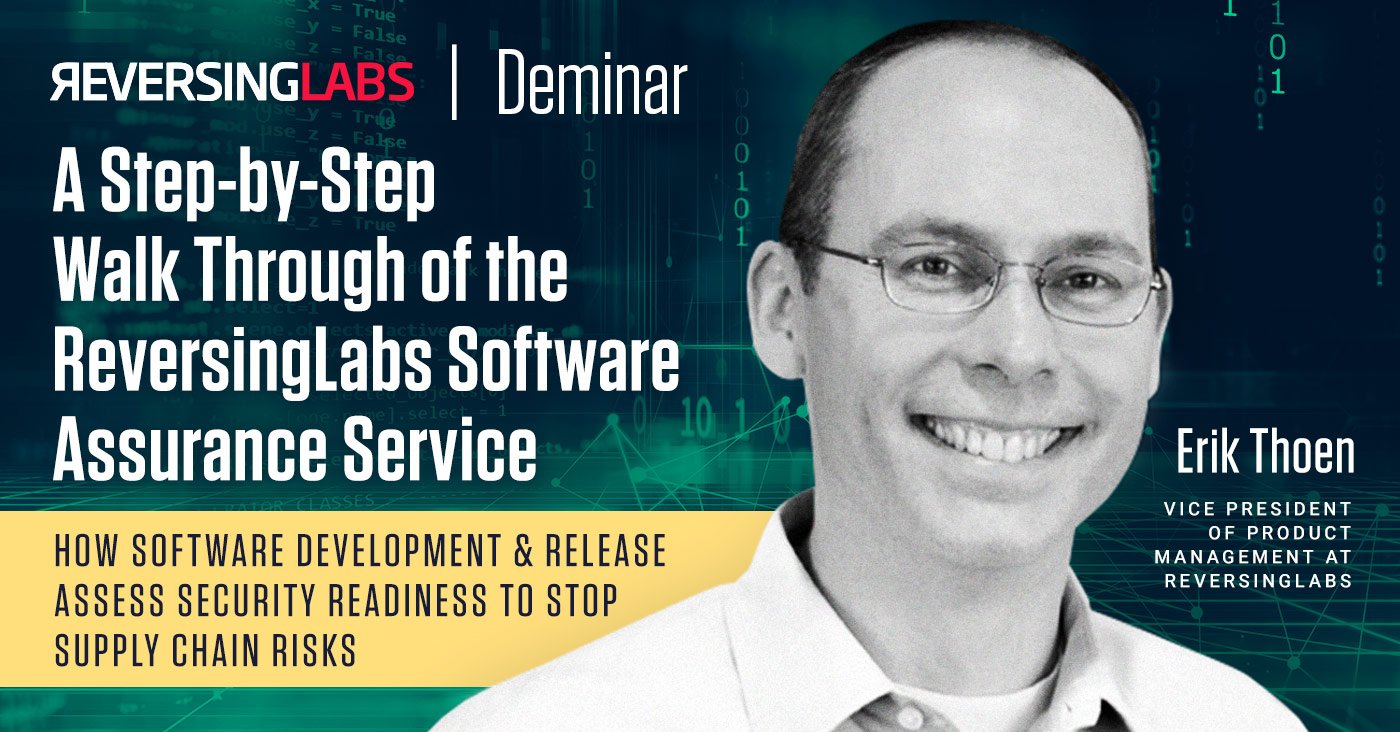 New attack strategies by cyber-criminals make it critical for software suppliers to scrutinize their applications (and their entire software bill of materials) for software tampering and other supply chain risks.

Erik Thoen, Vice President of Product Management, will discuss why existing solutions have struggled to detect the new indicators of supply chain attacks. He'll also demonstrate how organizations use ReversingLabs Software Assurance to analyze and detect software tampering and other risks, assess release readiness, and prioritize remediation efforts to reduce supply chain risks.