ReversingLabs Wins Three Global InfoSec Awards at #RSAC 2021 including Best Product in Malware Analysis and Next-Gen in Security Company of the Year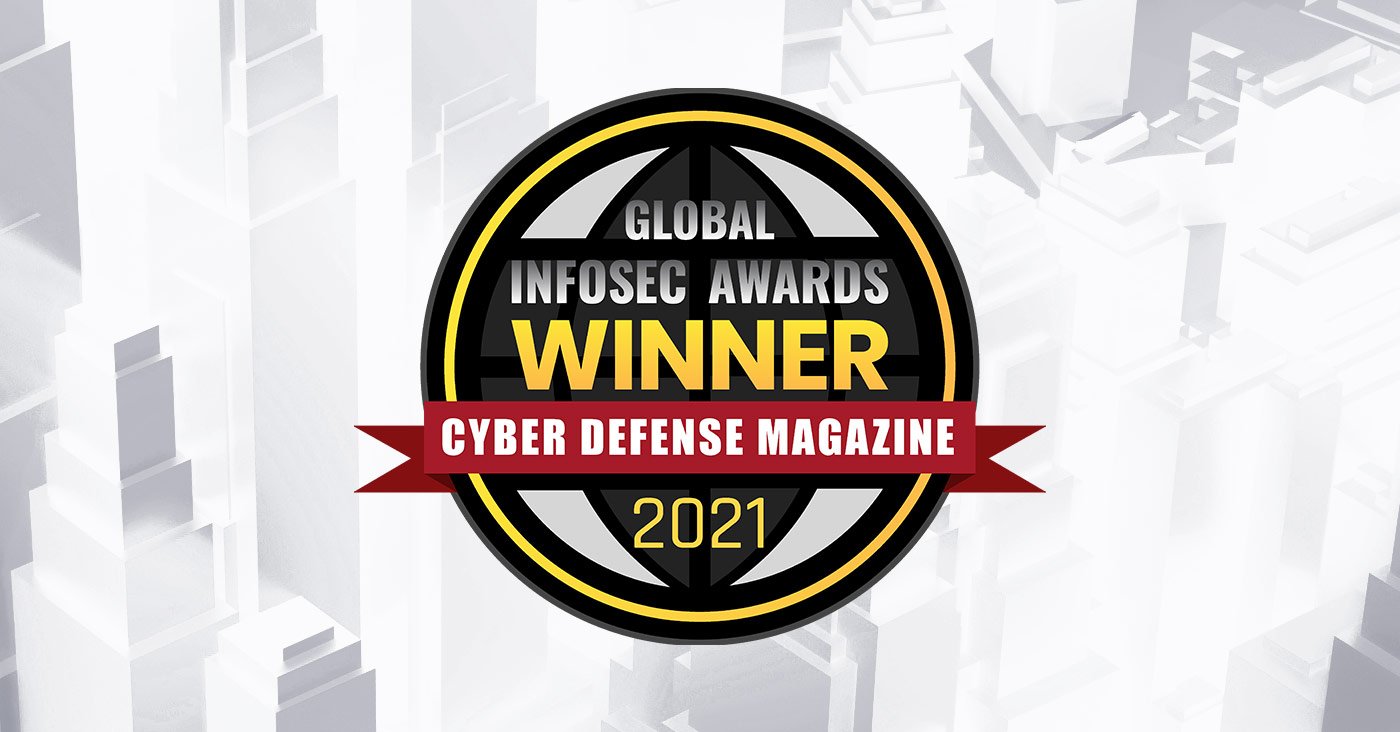 CAMBRIDGE, Mass., May 17, 2021 - ReversingLabs, the leading provider of explainable threat intelligence solutions, is proud to announce it has won the following award(s) from Cyber Defense Magazine (CDM), the industry's leading electronic information security magazine:
Best Product in Malware Analysis
Next-Gen in Security Company of the Year
Most Innovative in Threat Intelligence
"We're thrilled that leading infosec experts from around the globe have chosen to bestow us with these prestigious cybersecurity awards as part of the Global Infosec Awards from Cyber Defense Magazine," said Mario Vuksan, CEO and Co-founder, ReversingLabs. "These three awards collectively recognize the incredible work of our team members and their commitment to delivering customers innovative threat intelligence solutions that identify and diffuse increasingly complex malicious files before they hinder business operations."
"We scoured the globe looking for cybersecurity innovators that could make a huge difference and potentially help turn the tide against the exponential growth in cybercrime. ReversingLabs is absolutely worthy of these coveted awards and consideration for deployment in your environment," said Gary S. Miliefsky, Publisher of Cyber Defense Magazine.
ReversingLabs is proud to be a member of this coveted group of winners, located here: http://www.cyberdefenseawards.com/
Please join us virtually at the #RSAC RSA Conference 2021, today, as we share our red carpet experience and proudly display our trophy online at our website, our blog and our social media channels.
About ReversingLabs
ReversingLabs is the leading provider of explainable threat intelligence solutions that detects and analyzes complex file and binary-based threats built to evade traditional security solutions. Its hybrid-cloud Titanium Platform enables digital business resiliency, protects against new modern architecture exposures, and automates manual SOC processes with a transparency that arms developers, SOC analysts and threat hunters to confidently take action.

ReversingLabs is used by the world's most advanced security vendors and deployed across all industries searching for a more intelligent way to get at the root of the web, mobile, email, cloud, app development and supply chain threat problem, of which files and objects have become major risk contributors.

ReversingLabs Titanium Platform provides broad integration support with more than 4,000 unique file and object formats, speeds detection of malicious objects through automated static and dynamic analysis, prioritizing the highest risks with actionable detail in only .005 seconds. With unmatched breadth and privacy, the platform accurately detects threats through explainable machine learning models, leveraging the largest repository of malware in the industry, containing more than 10 billion files and objects. Delivering transparency and trust, thousands of 'human readable' indicators explain why a classification and threat verdict was determined, while integrating at scale across the enterprise with connectors that support existing file repository, SIEM, SOAR, threat intelligence platform and sandbox investments, reducing incident response time for SOC analysts, while providing high priority and detailed threat information for risk managers, application developers and hunters to take quick action. Learn more at https://www.reversinglabs.com, or connect on LinkedIn or Twitter.
About CDM InfoSec Awards
This is Cyber Defense Magazine's ninth year of honoring global InfoSec innovators. Our submission requirements are for any startup, early stage, later stage or public companies in the INFORMATION SECURITY (INFOSEC) space who believe they have a unique and compelling value proposition for their product or service. Learn more at www.cyberdefenseawards.com
About Cyber Defense Magazine
With over 5 Million monthly readers and growing, and thousands of pages of searchable online infosec content, Cyber Defense Magazine is the premier source of IT Security information for B2B and B2G with our sister magazine Cyber Security Magazine for B2C. We are managed and published by and for ethical, honest, passionate information security professionals. Our mission is to share cutting-edge knowledge, real-world stories and awards on the best ideas, products and services in the information technology industry. We deliver electronic magazines every month online for free, and special editions exclusively for the RSA Conferences. CDM is a proud member of the Cyber Defense Media Group. Learn more about us at https://www.cyberdefensemagazine.com and visit https://www.cyberdefensetv.com and https://www.cyberdefenseradio.com to see and hear some of the most informative interviews of many of these winning company executives. Join a webinar at https://www.cyberdefensewebinars.com and realize that infosec knowledge is power.