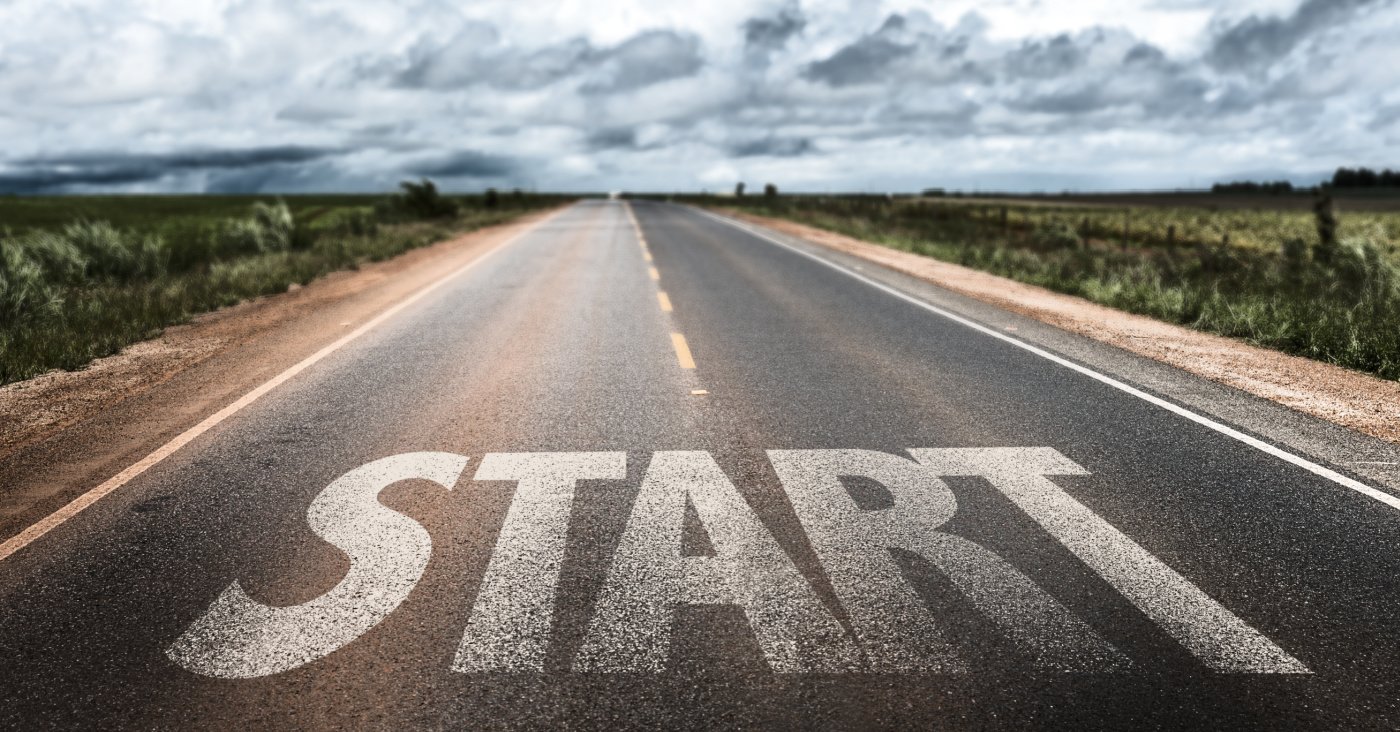 The global market for security operations centers (SOCs) is growing at an unprecedented rate. TAG Cyber estimates the SOC solutions industry will grow significantly in the coming years, with an average growth of about $11.1 billion by 2024.
This expected growth highlights the increased need for organizations to have effective tools and processes to protect against cyber threats.Today's Security Operations (SecOps) teams need advanced threat intelligence and malware analysis, as well as comprehensive software supply chain security.
Here's why — and how — to develop a modern SOC.
Rising cyber threats: How SOCs can keep up with SecOps
SOC teams are responsible for identifying, analyzing, and responding to cyber threats, and it is essential they have the right tools and processes to do so effectively. Solutions should provides a comprehensive view of potential threats and vulnerabilities, as well as advanced malware analysis and threat intelligence.
When developing an action plan for a modern SOC, it is important to consider the organization's specific needs. For example, teams must combine the ability to detect and analyze known and unknown malware and correlate that with detailed information about a particular threat, including its origins and potential impacts.
Another important aspect of an action plan for a modern SOC is incident response. SecOps teams must integrate their operations with incident response tools to provide real-time threat intelligence, enabling organizations to respond to cyber threats quickly and effectively.
An action plan for a modern SOC: Key considerations and best practices
In addition to these technical considerations, it is also important to have effective processes for managing and analyzing the data generated by internal solutions, including developing custom dashboards and reports to provide relevant information for key stakeholders. TAG Cyber recommends incorporating automated workflows to streamline incident response and threat mitigation.
As a CISO, developing an action plan for a modern SOC is essential. We encourage following these steps and best practices to be successful:
Assess your organization's specific needs:

It is important to assess your organization's particular needs and how the tool can help to meet them, including identifying the types of threats that are most likely to affect your organization, as well as any specific areas of concern, such as compliance requirements and supply chain security.



Integrate with incident response tools:

Integrating incident response tools helps SecOps teams provide real-time threat intelligence, and enables organizations to respond to cyber threats quickly and effectively.



Automate incident response:

Automating incident response can help streamline the process and reduce the time it takes to respond to cyber threats, including automating the creation of incident tickets, the escalation of incidents, and the distribution of threat intelligence in a timely fashion.



Establish metrics, dashboards, and reports:

CISOs must manage and analyze security data as a daily habit. It is important to develop custom dashboards and reports that provide relevant information to key stakeholders, including information on threat detection, incident response, and compliance.



Regularly review and update the plan:

The cyber threat landscape constantly evolves. The action plan should be reviewed and updated periodically to ensure that it remains effective and to review the SOC team's performance and tools.





Keep your employees trained and in the know:

The action plan should include regular training on cyber security best practices and incident response procedures, ensuring everyone in the organization is aware of the risks and knows how to respond in the event of a cyber-attack. Additionally, providing training on supply chain security is important, as it is a critical aspect of modern cybersecurity.





Conduct supply chain risk assessments:

Organizations must conduct regular supply chain risk assessments to identify and mitigate potential vulnerabilities. Risks include, but are not limited to, evaluating the security practices of third-party vendors and service providers and implementing controls to minimize the risk of a supply chain attack.



Implement real supply chain security controls.

Organizations should implement security controls such as multi-factor authentication, network segmentation, and incident response plans to minimize the risk of a supply chain attack. Implementing these established standards will help to ensure that the organization's critical assets and data are protected.
The right tools matter
Incorporating these measures will SecOps teams build a modern SOC. TAG Cyber recommends considering ReversingLabs Titanium malware analysis platform, and ReversingLabs Software Supply Chain Security for any enterprise wishing to take its SOC operations to the next level.
By following the steps and implementing the right solution for your business — combined with the best practices outlined in this article — organizations can better protect themselves against cyber threats, respond more effectively in the event of an incident, and safeguard their supply chain against potential threats.
About TAG Cyber
TAG Cyber is a trusted cyber security research analyst firm, providing unbiased industry insights and recommendations to security solution providers and Fortune 100 enterprises. Founded in 2016 by Dr. Edward Amoroso, former SVP/CSO of AT&T, the company bucks the trend of pay-for-play research by offering in-depth research, market analysis, consulting, and personalized content based on hundreds of engagements with clients and non-clients alike—all from a former practitioner perspective.  
Copyright © 2022 TAG Cyber LLC. This report may not be reproduced, distributed, or shared without TAG Cyber's written permission. The material in this report is comprised of the opinions of the TAG Cyber analysts and is not to be interpreted as consisting of factual assertions. All warranties regarding the correctness, usefulness, accuracy, or completeness of this report are disclaimed herein.
---
TAG CYBER SERIES