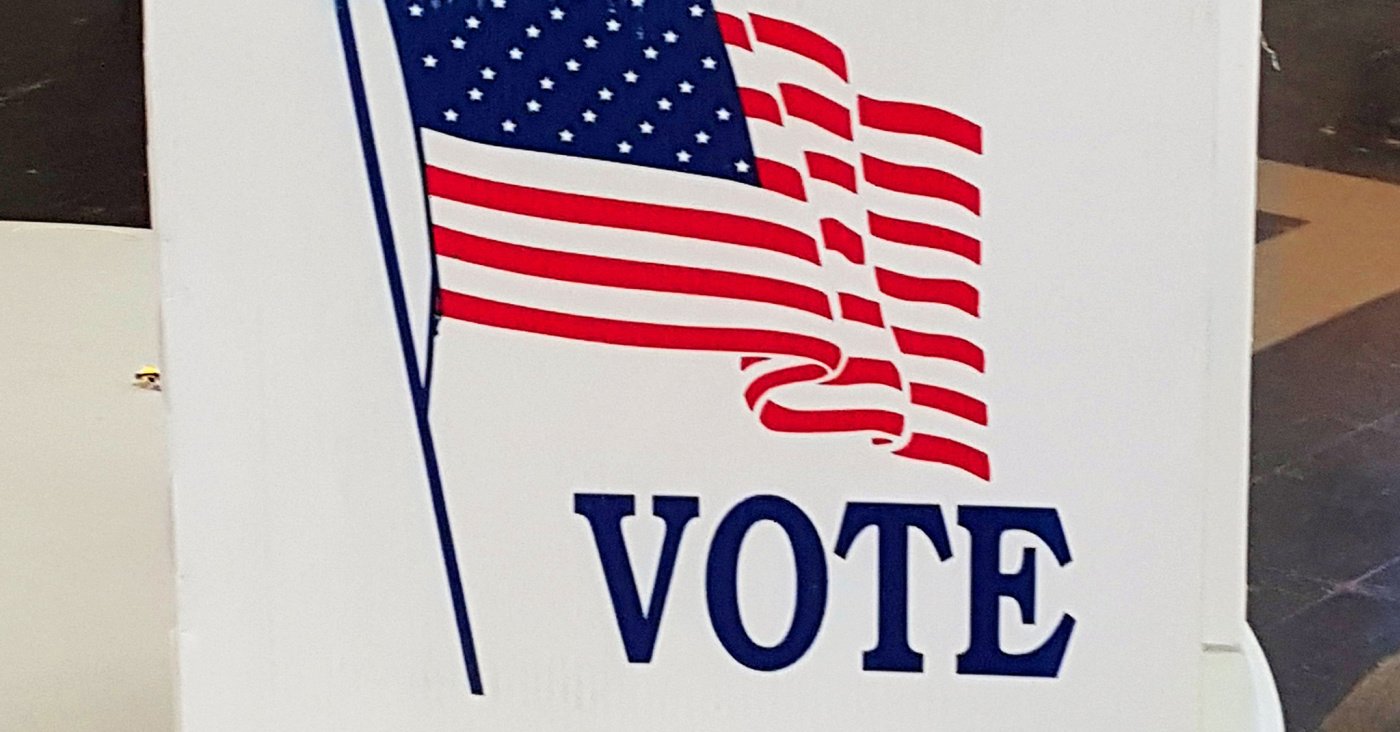 Welcome to the latest edition of The Week in Security, which brings you top stories from both the world and our team, across the full stack of security: software security, cybersecurity, and beyond. This week: Pro-China operation Dragonbridge targets the U.S. political system. Also: Two flaws in Cisco AnyConnect are being actively exploited.
This Week's Top Story
Pro-China actors are targeting the U.S. political system
With the U.S. midterm elections rapidly approaching, actors are carrying out hacking operations to take advantage of increasing tensions. CyberScoop reports that there is a pro-China influence operation hard at work in its targeting of the American public. The latest evidence of this comes from researchers at Mandiant, who believe this operation is an attempt to create further divisions both domestically in the U.S. and abroad.
Mandiant has dubbed this operation "Dragonbridge," and believes the group has been active since June 2019. The operation has cited social justice and racial strife narratives to criticize the U.S., and has attempted to push other narratives that delegitimize the U.S. political system.
For example, one campaign that was carried out in September was a propaganda video in English, shared across social media platforms, which questioned whether or not voting really matters. The video called America's political system "ineffective and incapacitated," and it used images of the January 6, 2021 riot at the U.S. Capitol.
Other narratives pushed by Dragonbridge aim to cause division from an international perspective. These include a campaign that labels a Chinese hacking group known as APT41 as an American-led operation, as well as blaming the U.S. on this month's Nord Stream gas pipeline explosions, which Russian President Vladmir Putin previously asserted. Mandiant also discovered an operation in which at least 72 bogus news sites spread across four continents pushed out Chinese propaganda that highlighted criticism of the U.S. Speaker of the House Nancy Pelosi's recent visit to Taiwan.
While Mandiant and other cybersecurity experts agree that the Dragonbridge operation has not been effective, it is concerning that pro-China cyber operations are increasing their efforts to target the American public's trust in its political system, as well as further international divisions.
News roundup
Here are the stories we're paying attention to this week…
Microsoft says it addressed an issue preventing the Windows kernel vulnerable driver blocklist from being synced to systems running older Windows versions.
After suffering two large data breaches in recent weeks, the Australian government increased the fine for serious data breaches from $2.2 million to a minimum of $50 million. (That's $50 million AUD, or $32 million USD.)
Cisco is warning of exploitation attempts targeting two security flaws, tracked as CVE-2020-3153 (CVSS score: 6.5) and CVE-2020-3433 (CVSS score: 7.8), in the Cisco AnyConnect Secure Mobility Client for Windows. Both vulnerabilities are dated 2020 and are now patched.
On October 10, 2022, there were 576,562 LinkedIn accounts that listed their current employer as Apple Inc. The next day, half of those profiles no longer existed. A similarly dramatic drop in the number of LinkedIn profiles claiming employment at Amazon comes as LinkedIn is struggling to combat a significant uptick in the creation of fake employee accounts that pair AI-generated profile photos with text lifted from legitimate users.
Curtis Yanko lays out the various risks associated with software supply chains, beyond just open source software risks.
Security researchers have uncovered several pivots that suggest a much larger set of domains associated with a massive typosquat campaign discovered by Cyble and Bleeping Computer over the weekend.
Image: Tim Evanson from Cleveland Heights, Ohio, USA, CC BY-SA 2.0, via Wikimedia Commons