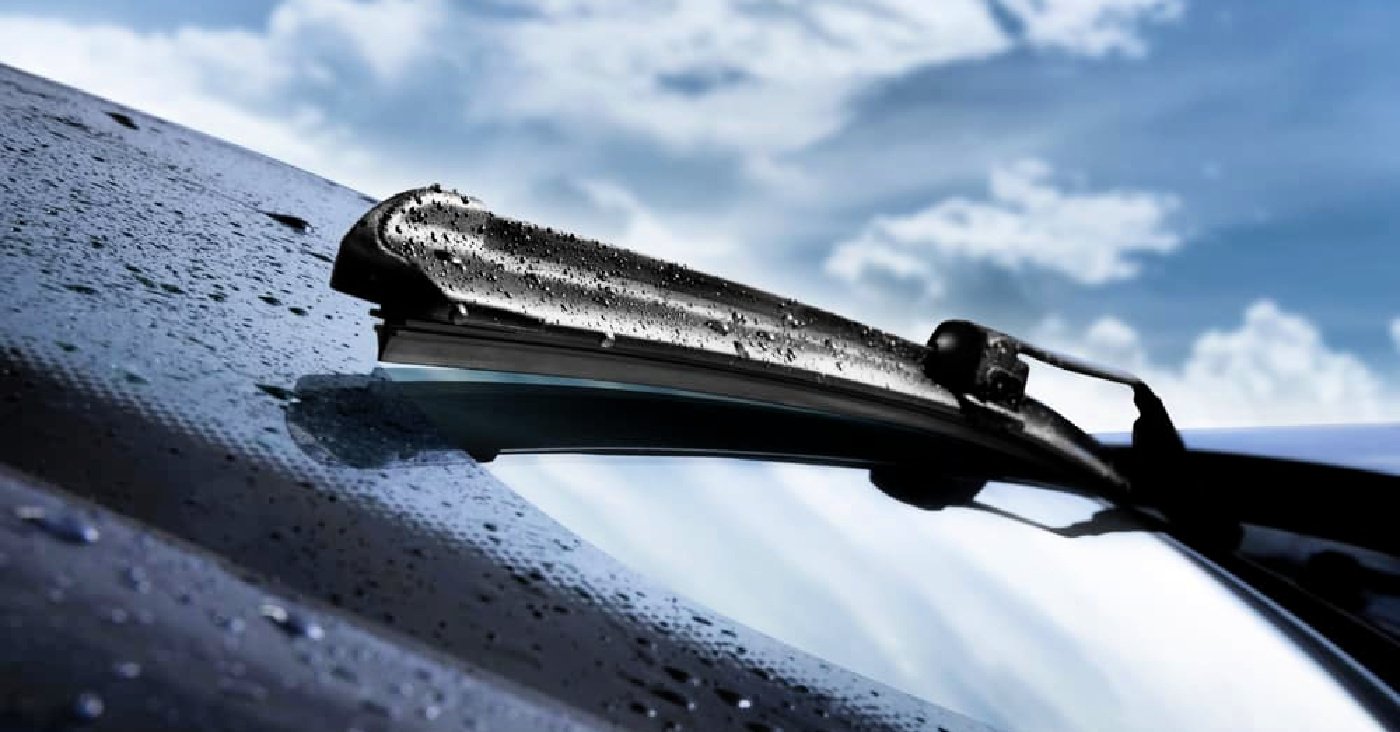 Welcome to the latest edition of The Week in Security, which brings you the newest headlines from both the world and our team across the full stack of security: application security, cybersecurity, and beyond. This week: Twelve malware wipers have been discovered in 2022. Also: The Cuba ransomware gang abused Microsoft certificates to sign malware.
This Week's Top Story
Wiper malware rains down on 2022… will it continue to pour?
Wiper malware is a destructive tool, and is used by cybercriminals to permanently delete files found on a victim's network. While not the most popular form of cyber crime, malware wipers are famous for causing massive damage. 2017's NotPetya, still considered to be one of the costliest cyber attacks in history, is a perfect example. Now, five years later, wiper malware is still a viable attack method for threat actors. Ars Technica reports that in 2022 alone, cybersecurity researchers identified 12 new malware wipers, including one found just this past week.
Check Point researchers discovered the newest family of wiper malware, known as Azov, which has a devastating effect on victims. It is an "effective, fast, and unfortunately unrecoverable data wiper," according to researchers. The threat actors behind Azov are most likely aligned with Russia's motivations for its war in Ukraine, based on the ransomware-like post-deployment notes Check Point researchers uncovered. Check Point also found that Azov in particular is a complicated and sophisticated malware family, making it difficult for researchers to detect and analyze.
Azov is just the most recent malware wiper to be found in recent weeks. Last week, we reported on Fantasy, a wiper malware being distributed via a software supply chain attack. And going back to the start of 2022, multiple malware wiper families have been discovered, some of them also having a Pro-Russian motive, such as HermeticWiper and IsaacWiper.
Given the 12 malware families found this past year, the threat of malware wipers appears to not be going away anytime soon.
News Roundup
Here are the stories we're paying attention to this week…
New research has found that the Cuba ransomware gang has been using pieces of malware in its attacks that were certified, or given a seal of approval, by Microsoft.
A previously undocumented Python backdoor targeting VMware ESXi servers has been spotted, enabling hackers to execute commands remotely on a compromised system.
Malicious drivers certified by Microsoft's Windows Hardware Developer Program have been used to juice post-exploitation efforts by cybercriminals, Redmond warned this week — including being used as part of a small toolkit aimed at terminating security software in target networks.
InfraGard, a program run by the U.S. Federal Bureau of Investigation (FBI) to build cyber and physical threat information sharing partnerships with the private sector, this week saw its database of contact information on more than 80,000 members go up for sale on an English-language cybercrime forum.
The EU has issued a draft decision agreeing that measures taken by the United States ensure sufficient protection for personal data to be transferred from the region to US companies.