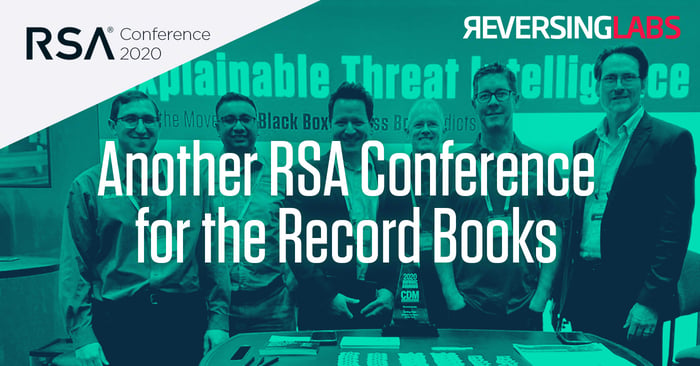 The 29th annual RSA Conference has closed, and for ReversingLabs we've been reflecting back on the week; all the attendees and vendors we had the great pleasure to meet and speak with, along with the special recognition we received. In the case of the latter, we'd like to thank the sponsoring media and staff for their extensive efforts in compiling and assessing the broad spectrum of cybersecurity vendors and solutions, and presenting their findings for our community at large to consume. For all cybersecurity professionals, each of their efforts represents a great snapshot of the current state of our industry.

The following represent a collection of awards and call-outs during the RSA Conference cycle:
CRN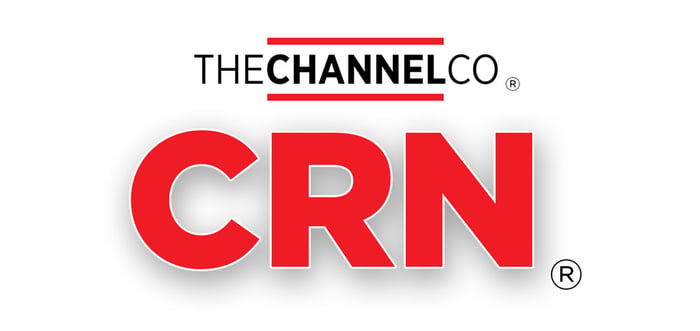 25 Hot Risk, Operations and Threat Intelligence Platforms at RSA 2020
CRN identified ReversingLabs among the "hot" 25 risk, operations and threat intelligence platforms at RSA 2020. These solutions help customers simulate realistic attacks and exploits, detect unknown threats and policy violations, and triage security incidents faster.
CSO Online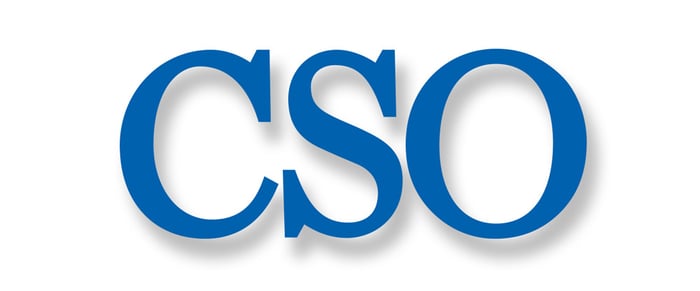 Hottest new cybersecurity products at RSA Conference 2020
CSO Online recognized ReversingLabs Titanium Platform among their 39 "hottest" new cybersecurity products at RSA Conference 2020.
Info security products Guide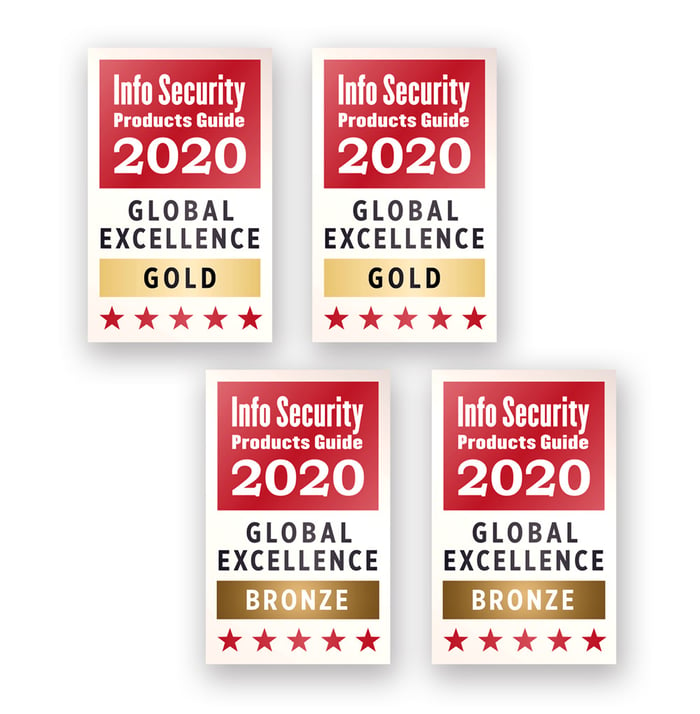 16th Annual Info Security PG's 2020 Global Excellence Awards
The 16th Annual Info Security PG's 2020 Global Excellence Awards® recognized ReversingLabs in 4 categories, with Gold and Bronze awards:
Gold Winner-Milestone of the Year-Anniversary-For 10 years and 10 billion goodware and malware samples
Gold Winner-People Shaping Cyber and Info Security-Mario Vuksan
Bronze Winner-Advanced Threat Intelligence-ReversingLabs Titanium Platform
Bronze Winner-Threat Solutions: Hunting, Detection, Intelligence and Response-ReversingLabs Titanium Platform
CyberCrime Magazine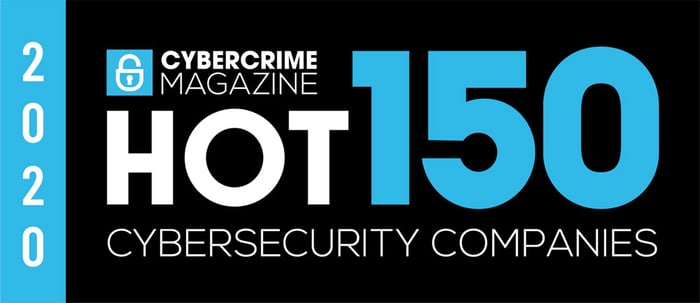 The Hot 150 Cybersecurity Companies To Watch In 2020
Cybersecurity Ventures researched and compile their list of the "hot" 150 cybersecurity companies to watch in 2020, including ReversingLabs for: Advanced Malware Analysis Platform
CyberDefense Awards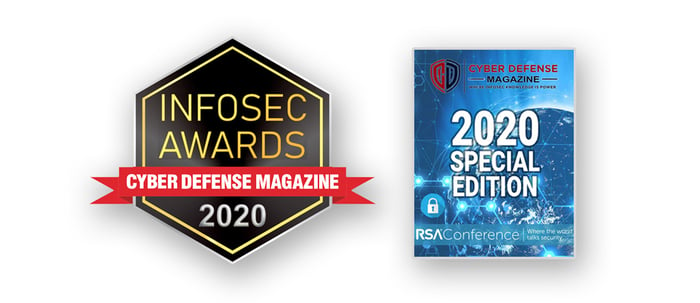 Cyber Defense Magazine – InfoSec Awards Winners
In their 8th year, the Cyber Defense Awards InfoSec Awards 2020 winners list included ReversingLabs twice among over 3,200 cybersecurity companies worldwide, for:
Most Innovative Malware Analysis solution
Cutting Edge Security Company of the Year
Additional industry call outs included:
ComputerWeekly

Computer Weekly covers Open Cybersecurity Alliance
ComputerWeekly noted ReversingLabs work with the Open Cybersecurity Alliance (OCA). The OCA, a group of suppliers committed to connecting the fragmented cyber security landscape with open source codes and practices, unveiled Open Data Exchange Layer (DXL) Ontology at RSA, a new open source language designed to connect diverse security tools via a common messaging framework.
ITSP Magazine

Their Story, ReversingLabs; A Conversation With Mario Vuksan and Tyson Whitten
ITSP interviewed our CEO Mario Vuksan and VP Marketing Tyson Whitten, discussing Their Story, how ReversingLabs has responded to the "Black Box Effect" and why new technologies need to provide greater visibility and transparency in order to succeed within organizations' IT security management programs.
BIG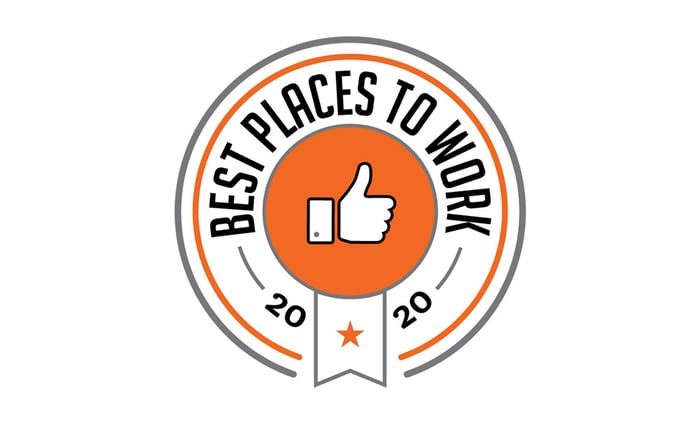 34 Companies Named 2020 Best Places to Work
The Business Intelligence Group (BIG) recognized ReversingLabs as a company that is actively working to improve its own performance through efforts to challenge employees in environments that make work fun and engaging. Their evaluation was based on a survey of current ReversingLabs US employees.

It was an exciting week at this year's RSA Conference event in San Francisco, and we look forward to 2021 - not that we're anxious, but we'll be in #3205! Thanks again to the sponsors and participants. Additional credit needs to be extended to our communications team, The Guyer Group, and our creative team based in Belgrade for their efforts to keep our website news and social channels informed.
Visit our Events page for the latest insights to our event calendar.