We have a simple mission: To use our experience and expertise from the security world to provide state of the art solutions for organizations to protect all their digital assets.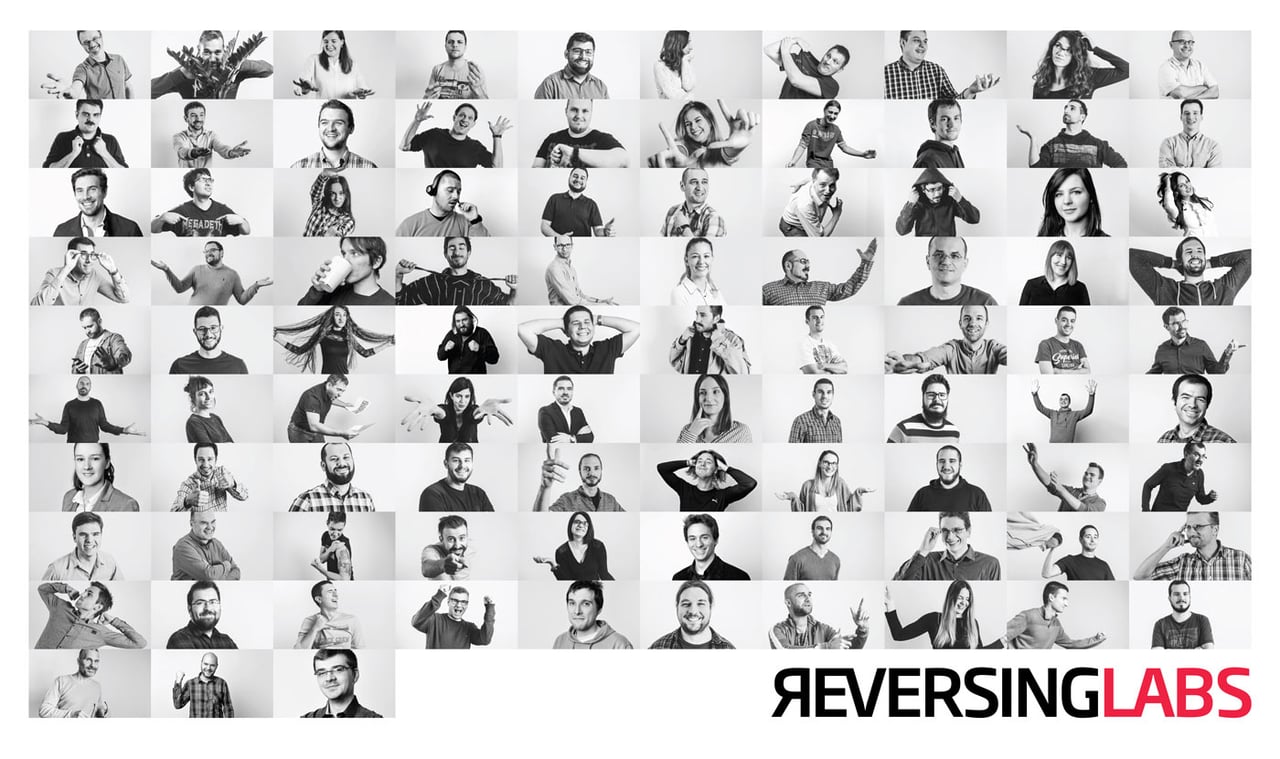 Company
ReversingLabs was formed in 2009 to combat the next generation of intelligent cyber threats. Our customers include antivirus vendors, security vendors, government agencies, and commercial enterprises.
In 2011, we entered into a strategic partnership agreement with In-Q-Tel (IQT) to work with a number of government agencies. ReversingLabs has over 160 employees in the US, Switzerland and Croatia. Members of our team have presented at Black Hat and RSA, discovered 15 vulnerabilities, authored a paper on undocumented PE formats and initiated 2 Open Source projects. In 2011, we received industry recognition as a recipient of the SINET 20 Award and a finalist in the MITX Innovation Awards.
Executive Team
Mario Vuksan
CEO / Founder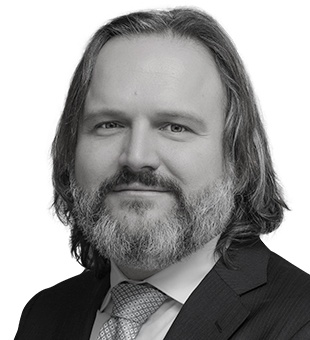 Mario founded ReversingLabs in 2009. He serves as CEO driving all aspects of the company's strategy, operations and implementation. Mario has held senior technical positions at Bit9 (now CarbonBlack), Microsoft, Groove Networks, and PictureTel (now Polycom). He is the author of numerous research studies, speaking regularly at FS-ISAC, RSA, Black Hat and other leading security conferences. Mario is a graduate of Boston University and Swarthmore College.
Tomislav Pericin
CSA / FOUNDER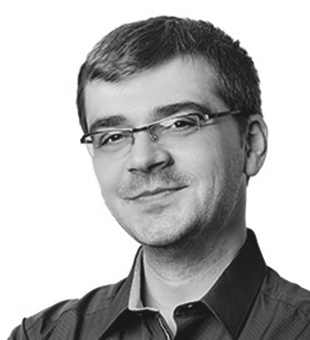 Tomislav founded ReversingLabs in 2009 and serves as Chief Architect leading all aspects of the company's product and services strategy as well as implementation. He has been analyzing and developing software packing and protection methods for the last 8 years. As chief software architect, he has conceived and driven the development of such projects as TiCore, TitanEngine, NyxEngine and RLPack. Recently, he spoke at BlackHat, ReCon, CARO Workshop, SAS and TechnoSecurity conferences.
Angiras Koorapaty
CFO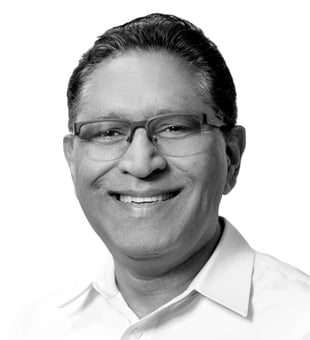 Angiras Koorapaty (AK) serves as the Chief Financial Officer of ReversingLabs with responsibilities for its global financial, human resources, and legal operations. AK has over 25 years of experience collaborating with senior management teams and boards leading finance and administration at rapidly growing venture-backed technology companies, including Visual IQ (acquired by Nielsen), Nitrosecurity (acquired by Intel/McAfee), Core Security Technologies (acquired by Courion / K1 Investment Management LLC), Webhire (acquired by IBM/Kenexa), and Corechange (acquired by Open Text). He started his career as an financial analyst and grew to a division controller role at Allstate Insurance (NYSE: ALL). AK's experience includes equity and debt financings, leading the M&A processes on both the buy and sell sides, building teams and business infrastructure to support rapid growth in a capital efficient manner, and ultimately contributing to significant value creation for all stakeholders. AK holds an MBA from The George Washington University, a bachelor's degree from Loyola College (India) and a Chartered Accountant form the Institute of Chartered Accountants of India.
Scott Lambert
VP / THREAT RESEARCH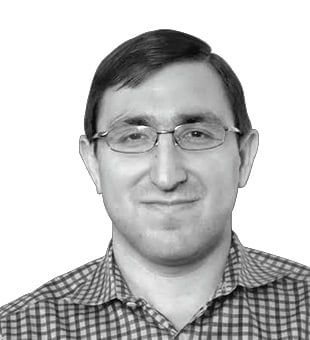 Scott Lambert is the Vice President of Threat Intelligence Research at ReversingLabs. Scott leads a team of highly skilled software reverse engineers and threat intelligence researchers who are responsible for analyzing new malware, creating enriched threat context data, and updating the content in ReversingLabs industry leading TitaniumCloud File Intelligence service. Prior to ReversingLabs, Scott was VP of Threat Intelligence at Alert Logic where he drove efforts to develop innovative detection methods and actionable intelligence for threats that target both Cloud and hosted Data Center environments. He has held executive positions at Click Security and HP, as well as intelligence and engineering positions at L-3, Network Security, Veridian, Symantec Corporation, and Microsoft. Scott holds a Bachelor of Computer Science degree from St Mary's University
Igor Lasic
VP / TECHNOLOGY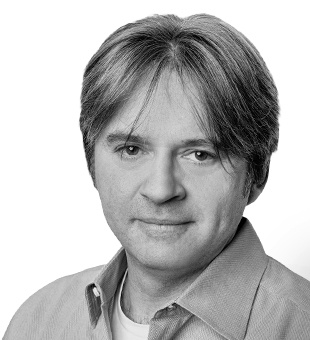 Igor leads technology initiatives at ReversingLabs. He has held executive technology management positions at public, venture-funded and IPO companies. Igor brings 20 years of experience in early stage companies that deliver products as a subscription (SAAS) or as on-premises appliances. In addition Igor brings experience from the telco, enterprise and medical industries. He has served as VP of engineering at IHM Services, Active Broadband Networks, Cartiza Networks and BigBand Networks.
Craig Whetstone
VP / BUSINESS DEVELOPMENT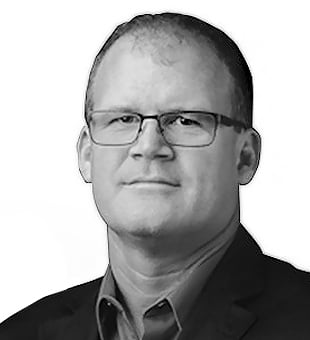 Craig leads Business Development responsible for technology partnerships, OEM and strategic alliances. He has over 20 years' experience in ERP, managed services, cloud and security in a variety of operational roles across sales, alliances, product management, business ops and contracts. Prior to ReversingLabs he was responsible for OEM business at Cylance, a next generation AI based prevention company. Before that he held senior leadership positions at Webroot, IBM, and Corio (acquired by IBM). Craig has a degree in Economics from UC Davis and a JD from Lewis & Clark.
Tyson Whitten
VP / MARKETING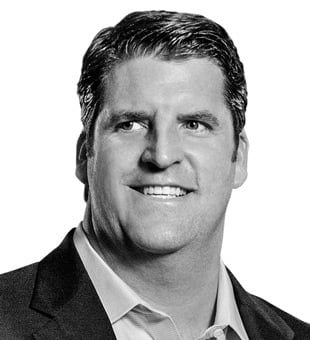 Tyson Whitten is a seasoned marketing executive with over 20 years of security experience at high-growth companies. Tyson is currently the VP of Marketing for ReversingLabs where he leads all aspects of global marketing including go-to-market, awareness, demand generation, field marketing, product marketing, partner marketing and content marketing. Tyson joined ReversingLabs from CA Technologies and Layer 7, where he led global marketing for its API Management & Security business unit, driving double digit revenue growth on an annual basis. Prior to CA, Tyson held various leadership positions at security companies Guardent, VeriSign and SecureWorks where he developed differentiated product and service line offerings. Tyson holds a B.S. in Finance and MIS from Boston College with a MBA from Boston College's Carroll School of Management.
Advisory Team
Thomas Aidan Curran
Advisory Board
Thomas Aidan Curran has worked in the software industry for over 25 years. His experience includes independent software developer, founder, executive, investor and advisor to numerous software companies. He recently served as interim CTO of Hybris during the company's aquistition by SAP. Before that he held numerous roles at Deutsche Telekom AG including CTO Products and Innovation, and DT Fellow. Previously he worked for SAP, Microsoft, Groove Networks, IBM and Bertelsmann,. Thomas has founded five high tech software companies in his career. He has also held research and teaching roles at The Wharton School, University of Pennsylvania, the Science Center Berlin, Technical University Berlin, and the University of Arts in Berlin. Thomas also serves on the Board of Directors of Zoobe, the animated messaging service company.
Goran Medic
Advisory Board
Goran Medic is based in Croatia, but was educated and gained business experience in the USA. Goran has been active in the private equity, property, hospitality and technology fields over the last 20 years, and has been involved in business development of ReversingLabs from the inception. Goran is currently President of several Boards of Directors including private and publicly listed companies in Croatia (Ilirija d.d.). He has held positions in Operations, as well as CEO of a listed company and has executed M&A transactions as well as commercial greenfield projects in the past. His focus now is in an advisory/supervisory role on strategic and business development decisions, in challenging and growing businesses.
Jeff Seul
Advisory Board
Jeff Seul has advised and served as an executive or board member of many emerging tech companies over the past 25 years. He was part of the management team of Groove Networks, a software company acquired by Microsoft in 2005, and he has served on the boards of C3 Technologies, Energy Materials Corporation, Movimento Group and other companies. Jeff is now co-chair of the Venture Capital and Emerging Companies Team at Holland & Knight, a large law firm. Earlier in his career, Jeff taught at Harvard Law School and practiced with law firms in San Francisco and Boulder.